The folk music group Kollijox was formed in 1990.
Our base is Järfälla, a suburban municipality 25 km northwest of Stockholm.
So why and where do we play? The main reason is to play for dancers, to gammeldans and polska. But we also enjoy playing for sing along, in private parties and sometimes in concerts. All according to public and arranger. The instrumentation is accordion, fiddle, nyckelharpa, chord zither and contrabass.
Kollijox appears mostly in the Stockholm area. We have played at the biggest event in wintertime in Sweden, the Midwinter-stämma, on stage and for dancing. Our two cd:s will give you a view of our music, mainly Swedish and Norwegian.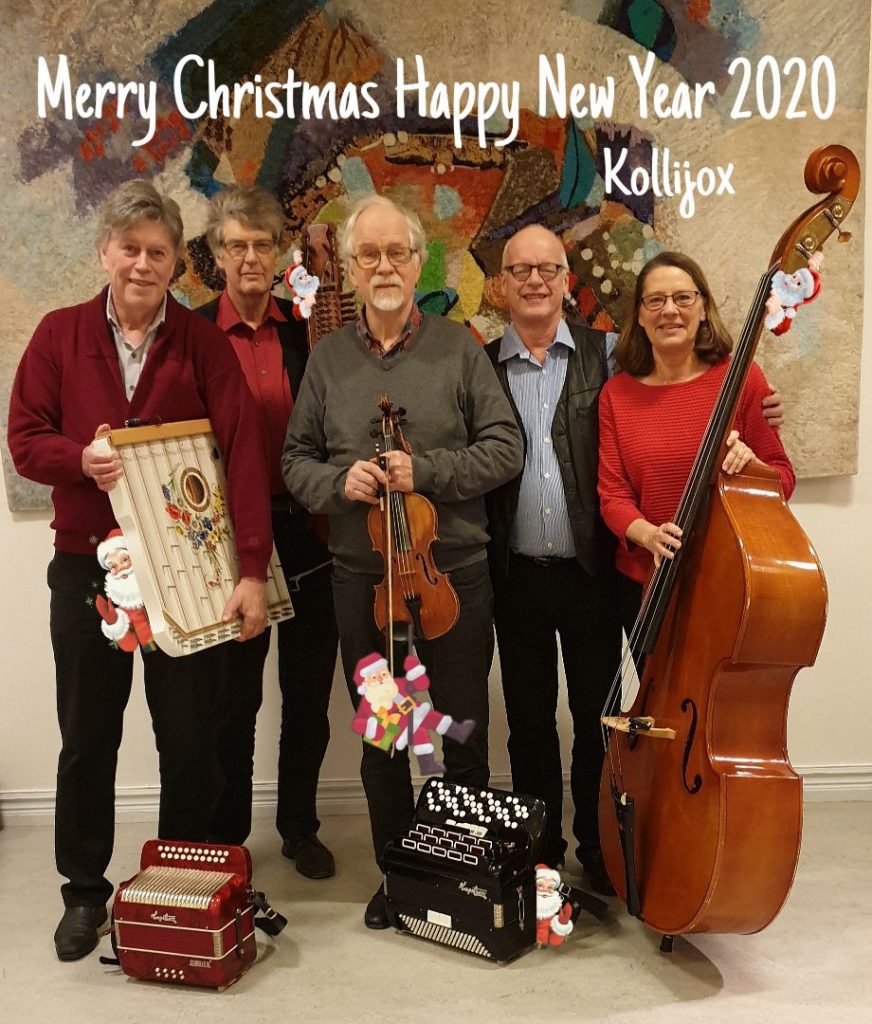 Kollijox & friends rocked the 2015 Skandia Ball,
Seattle, USA  (October 2015)
KOLLIJOX and fan club dancers – Tour in USA and Canada in October 2015
KOLLIJOX wants to send a warm thank to all of you in the US and Canada who made our trip to an unforgettable experience!
 October 2015
Boulder, Colorado, USA
Vancouver, Canada
Seattle, USA.
KOLLIJOX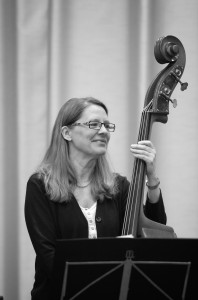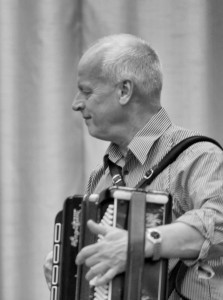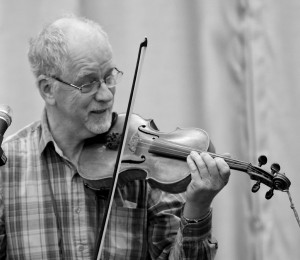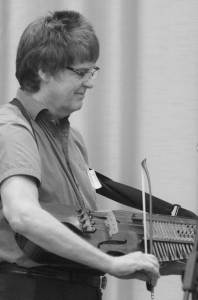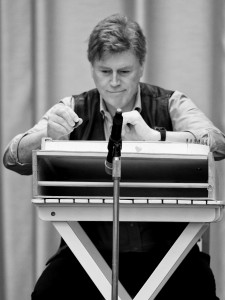 Lena,       Håkan,         Staffan,          Lars,        Tommy
Lena Olofsson, contrabass
Håkan Zetterberg, accordion
Staffan Karlsson, fiddel, guitar, vocal
Lars Lindkvist, nyckelharpa
Tommy Wallster, chord zither
…………………………………..
Björn Sörving, fiddel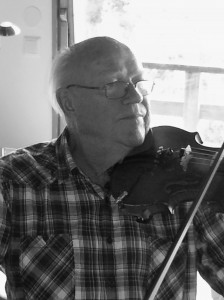 Temporary
………………………………….
Listen to Kollijox:
Youtube-clip from dance evening March 28, 2015
At Akademiska folkdanslaget in Stockholm
Video: Horgalåten with Kollijox and dancers
Bodapolska: Skålbergslåten
from cd 1:   Forsbergarnas polka      Vals av Ekor Anders
from cd 2:   Hestekaren, reinländer   Bodapolska efter Karlströms Kalle
Kollijox have recorded two CDs
Our first cd: KOLLIJOX, from 2005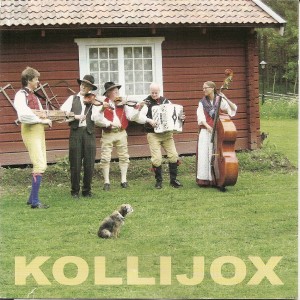 Our second cd, KOLLIJOX 20 year, from 2011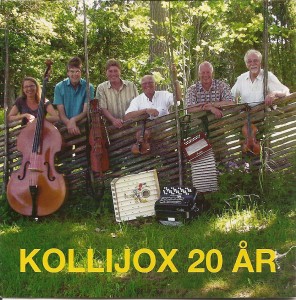 Kollijox play for Spånga folkdansgille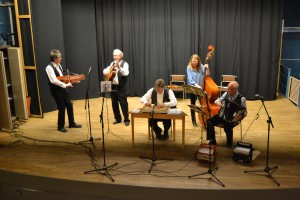 Kollijox play for Dansringen, Märsta